Four New Products from Science & Nature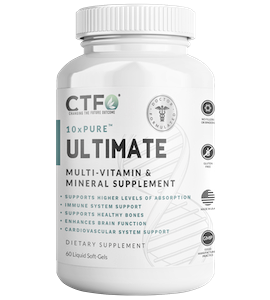 10xPURE™ ULTIMATE
Multi-Vitamin & Mineral Supplement Liquid Soft-Gel
CTFO's breakthrough "10xPURE™ patented delivery technology" plus 23 exceptional ingredients are combined in a synergistic combination of life enhancing nutrients in a compatible form that your body can recognize.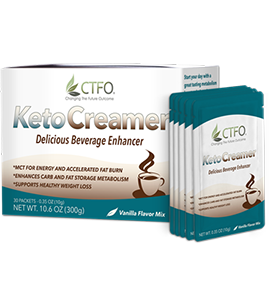 KetoCreamer
Delicious Beverage Enhancer
Start your day with rich, delicious KetoCreamer added to your favorite coffee or tea. KetoCreamer is a great metabolism booster designed to burn fat and curb your appetite. Formulated with high quality coconut oil, MCT, and grass-fed butter to curb your appetite.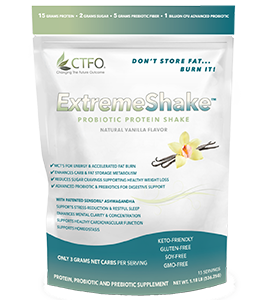 Keto-Friendly Probiotic Protein Shake
with SENSORIL® Ashwagandha

EXTREMEShake, with patented SENSORIL® Ashwagandha, is an advanced keto-friendly probiotic, protein shake that supports your body's ability to burn fat and produce energy.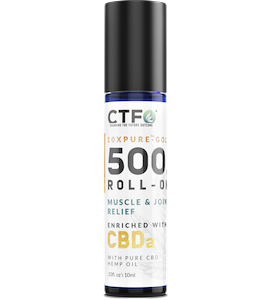 10xPURE™Gold Roll-On
Enriched With CBDa
Muscle & Joint Relief
10xPURE™ patented delivery oil supports the delivery to the targeted area combined with CBD, CBDa, Emu oil, Menthol and Camphor for fast relief.
Over 70 Advanced Age Defying Skin Care & Wellness Products
CBD For Your Pet?
Humans and other mammals have an endocannabinoid system. There are specific cannabinoid receptor sites located primarily in the brain, central nervous system and peripheral organs, especially in the immune cells.
SHOP NOW